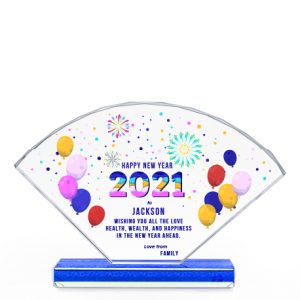 Color UV Printing | Mimaki Machine
We have the world's most advanced UV inkjet printer which can print various patterns, company logos, images and texts according to our customer's requirements via CMYK color codings. Color UV Printing creates perfect visual effects and enjoyment for our customers! All printing services also goes through 4 different coatings to ensure your printing lasts a long time on your Crystal Gift.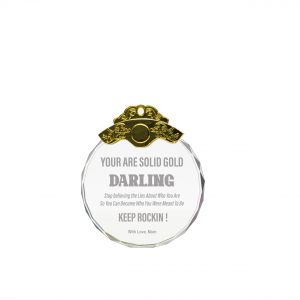 External Engraving | GoldPrint Machine
This engraving uses a high-powered laser beam to melt and evaporate a flat surface of the crystal that is being engraved. Depending on the crystal piece, the engraving is done either on the front or back of the crystal surface. Laser engraving leaves a strong stereoscopic effect onto the crystal. Precise settings is the key to good engraving on your Crystal gift.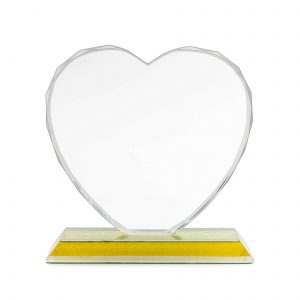 Assorted Color Plating | Local In-house
This a plating workmanship that is done on the base of the crystal product. It reflects the color of the plating from beneath the Clear Crystal for a distinctive visual and feel! Bored of Clear Crystals? Try this local bespoke workmanship! Colors and designs are seasonal.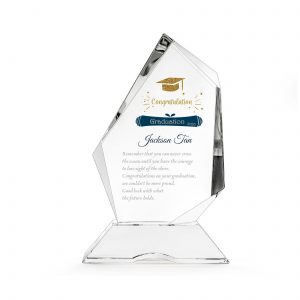 Artwork Designing | Adobe Workshop
With your details or even ideas, our team of Production Artist will work on your Artwork Design with dedication to ensure the end product is an Quintessential Crystal Gift that marks an impression.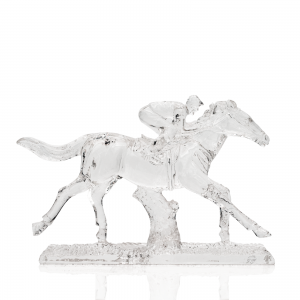 Crystal Sculpting | Overseas In-house
Sculpting a crystal piece requires highly skilled sculptors and master craftsman to painstakingly carve and scrutinize every level of details carefully. Depending on the size and complexity, every sculpted crystal piece is a project in itself and may take weeks or even months to complete. Sculptured crystal pieces can be extremely rare. Speak with us now for this bespoke service.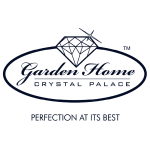 Quality Control | In-house
Garden Home Crystal takes pride in providing quality crystals and workmanship to our customers. All crystals go through a final 'bathe and shine' procedure before we ship out our products. Our crystals are carefully inspected at each stage of production to meet strict quality standards.
We are no longer operating from East Coast Road.
Appointments are required to be made and confirmed before visiting our factory premise.
Garden Home Crystal Pte Ltd © All Rights Reserved 2022