We are a private enterprise specializing in the production of crystal crafts. The company is headquartered in Singapore, and handles all aspects of crystal design, production and distribution. Our products are made in Singapore and China and ships all around the world mainly in Southeast Asia, Europe, America, Middle East, Japan, South Korea and Taiwan.
We specialize in a variety of crystal products ranging from personalized gifts to corporate gifts such as award trophies and plaques, figurines, vases and crystal-ware. Each creation has its own distinctiveness and taste, providing added value for a variety of special events and award ceremonies. Our customers include retail consumers, schools, businesses, charitable organisations and institutions. We aim to provide our customers with products of the finest quality using the best materials and workmanship. Our team of committed staff takes pride in servicing you, our valued customer, with sincerity and professionalism to ensure that you receive the best customer experience when placing an order with us.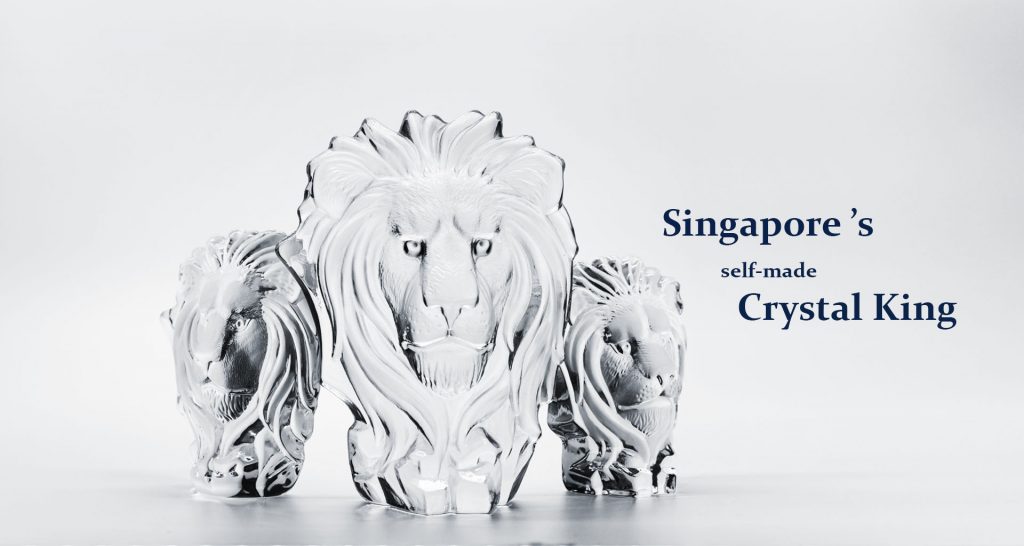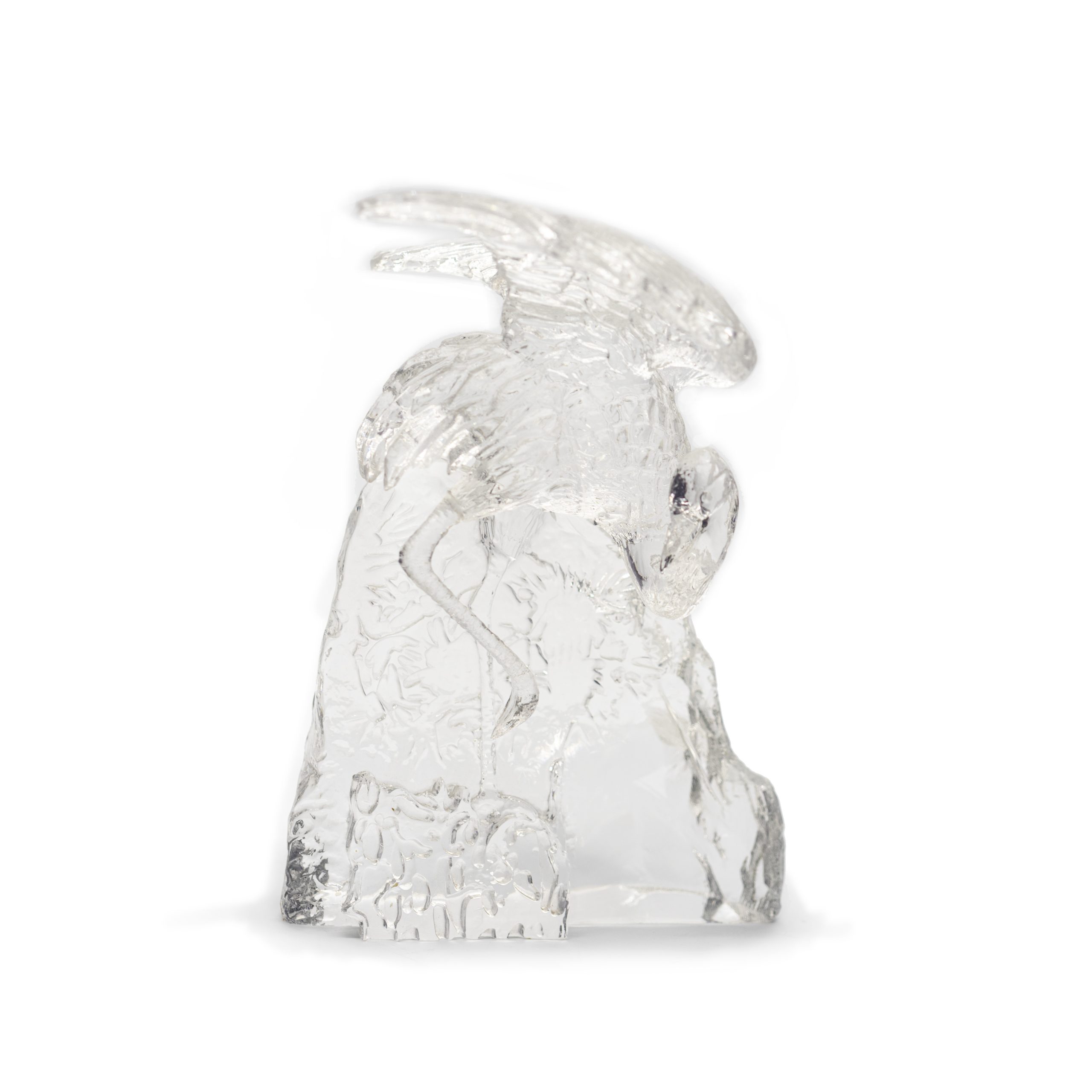 We provides customers with various grade of crystals alongside with quality engraving, printing or lasering services. We also specialize in requests for bespoke (built to order) crystals to suit the various needs and expectations of our customers. Our customizations can range from trophies towering at a height of more than 3 feet to anything that you can imagine. Our team of production staff are fully equipped with the latest technology for 2D and 3D, internal or external laser engravings as well as sandblasting on our crystal products. Our professional staffs are able to provide precise ideas, creativeness to craft every piece in its own unique way to gain the satisfaction of our customers. We are confident in providing our customers with top-notch quality, professionalism and satisfaction that they deserve.
With the resources we have on hand, we simply provides a convenient one-stop-service to our customer with everything under one roof.
How are our Crystal made?
The crystal used in our awards and trophies is 100% lead free. The absence of lead makes the crystal extremely hard. Because of its toughness, we can polish crystal to flawlessly smooth surfaces as well as cut it and bevel it with brilliant edges. Our crystal is produced in sheets of molten material up to 3 inches thick and before it hardens, it is subjected to extreme pressure and extremely high temperature of 1600 degrees to reduce any air bubbles or flaws.
Our crystal awards and trophies are polished, cut and bevelled by hand with utmost precision and skill. "Handcut crystal" means the item is held against a spinning stone to cut the design. It is truly artistic workmanship at its best, which requires decades of experience!