Our products are priced in accordance to its clarity, purity, packaging and presentation. The distinctions in each aspect of these can actually be very significant when it comes to crystal quality and cost.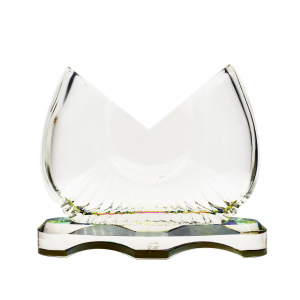 Bespoke Supreme Grade Crystals are designed and built to the customer's unique specific requirements. Such designs are not readily available and cannot be found in any of the common marketplaces. Due to their rarity, these limited editions are highly treasured and priceless!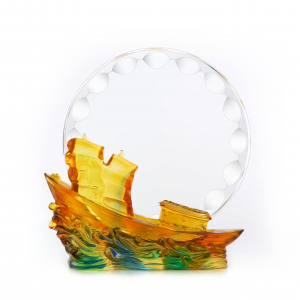 8 Series Liu Li Crystals – Liu li is an idea, an emotion. Liu li are sought after for their fine workmanship that goes through a long process of manufacturing. Each individual piece of colour and air bubbles is unique to its own. Our Supreme Grade Liu li Crystals are paired with our Supreme Grade Clear Crystal for engraving of personalize texts for the most quintessential gift!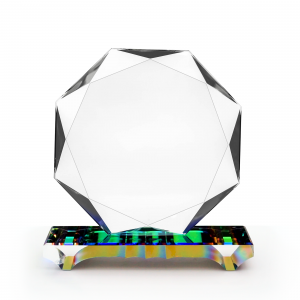 7 Series Supreme Grade Crystals are flawless and present no blemishes visible to a skilled grader. Their purity and clarity are unmatchable like a pure drop of water. Supreme grade crystal gifts and awards are the result of quality and exquisite workmanship. Due to their perfection and excellent presentation, there is only one word to describe them: Brilliance!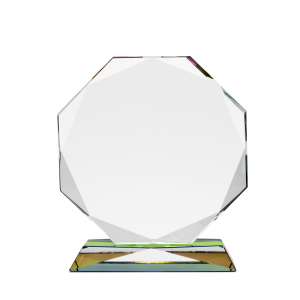 5 Series Standard Grade Crystals are our entry level crystals offered at competitive prices. They are clear and almost flawless! Occasionally, they may contain very minor blemishes or very tiny bubbles which is so subtle that they are not noticeable to the untrained eye. They offer a friendlier budget to our customers with the same quality workmanship.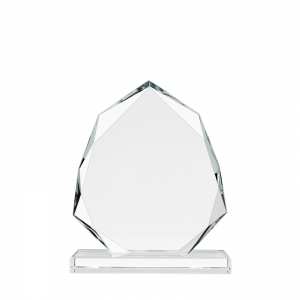 3 Series Fine Grade Crystals are a mixture of our Standard grade crystal with premium glass. They are perfect for customers working on a tight timeline and budget without forsaking elegance.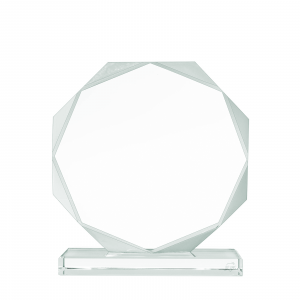 1 Series Premium Glass is the most basic range out of our entire range of available products. They offer the most budget friendly solution to our customers. Our compelling plaque designs make them suitable for gifting in most occasions!
Garden Home Crystal Palace Pte Ltd © All Rights Reserved 2023